Geomatics Solutions to Support Any Program, Anywhere, Anytime
Before you plan your next infrastructure investment, you need to consult with a firm that can travel the journey with you. Success depends on the collection of geospatial data that will support informed decisions. Poor spatial data fidelity can jeopardize the success of your program. Obtain rich, accurate, comprehensive managed geospatial data using the most advanced sensors, instruments and techniques that positively impact the quality of the planning, design and build process. Our professional services are backed by trusted, knowledgeable and innovative geomatics experts who are familiar with that journey.
geomatics (noun)
The branch of science that deals with the collection, analysis, and interpretation of data relating to the earth's surface.
GEOMATIC SOLUTIONS
Boundary
SAM will research, and measure your site with sound judgement, precision and accuracy.
ALTA
Meet ALTA/NSPS standards verified by licensed professionals that possess local land record and statutory knowledge.
Right-of-Way
Establish new or confirm existing ownership of land record interests .
Easement
Identify easements and the rights of use of the property by others.
Site Layout and Staking
Prepare to break ground with a comprehensive layout of improvements that identify existing and new infrastructure.
Terrestrial Scanning
Laser scanning results in exceptionally accurate and detailed 3D point clouds that can supplement Aerial LiDAR and Mobile Mapping line of site occlusions.
Mobile LiDAR
Multi-directional HD imagery and dual sensor LiDAR scanning for roadways, rail or marine environments for design, asset inventories and utility mapping.
Hydrographic Services
Comprehensive soundings document near shore and inland subsurface water bodies, infrastructure, geology, and environmental conditions.
WHY SAM?
SAM is trusted, knowledgeable and innovative. We are the nation's largest geospatial and inspection services firm. SAM's professionals will guide you through a full lifecycle of managed geospatial services. Our vision is to advance spatial data acquisition, improve analysis capabilities, and develop predictive analytics to redefine and transform how infrastructure assets are built and managed. We have established a reputation for turning complex spatial data into practical, accurate, and high-fidelity deliverables to enhance decision-making, mitigate risks, achieve strategic objectives, and drive costs out of our client's business.
Our People
SAM's team of experienced professionals bring exceptional experience and expertise to every service engagement.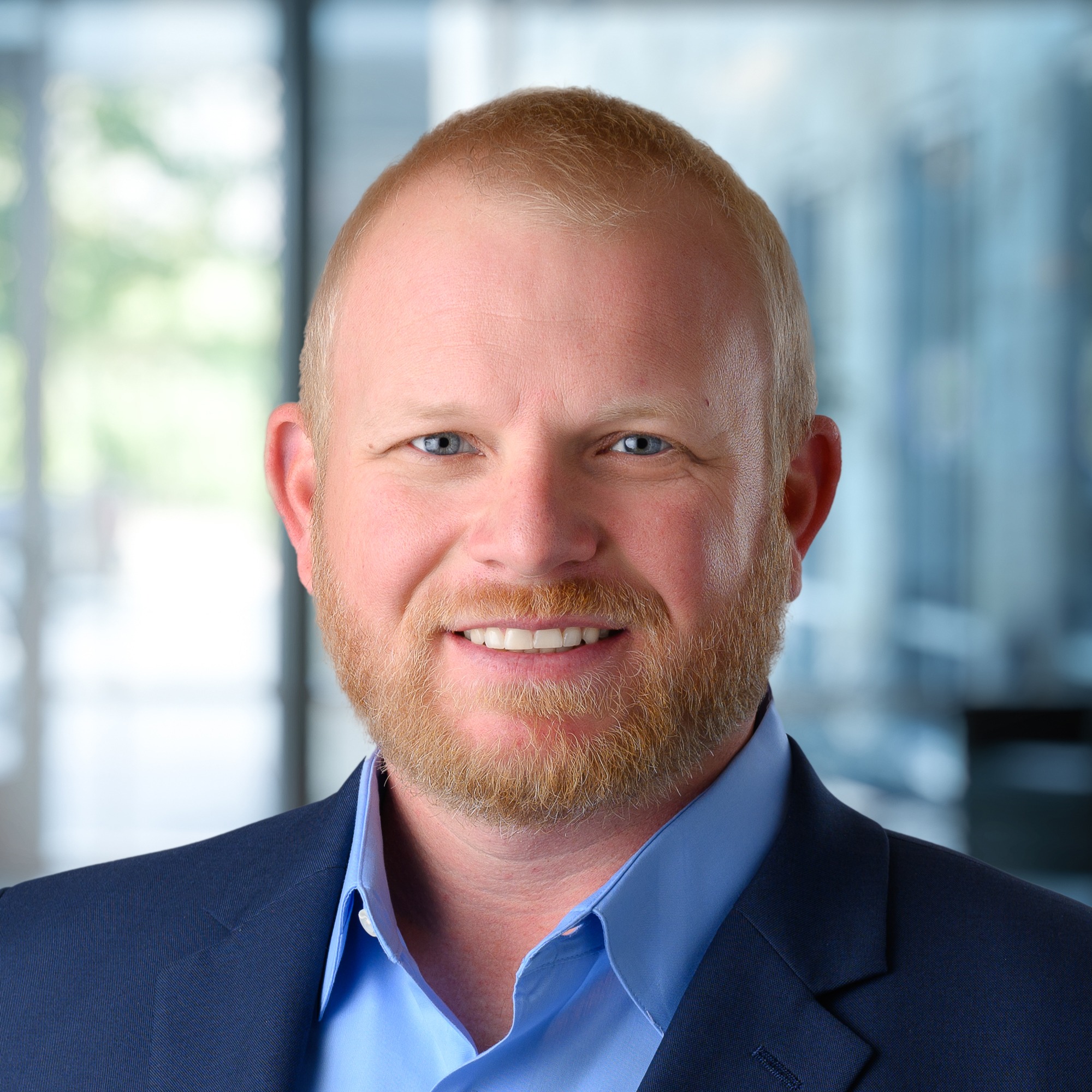 Chris Cox
RPLS Dallas Vice President, Office Manager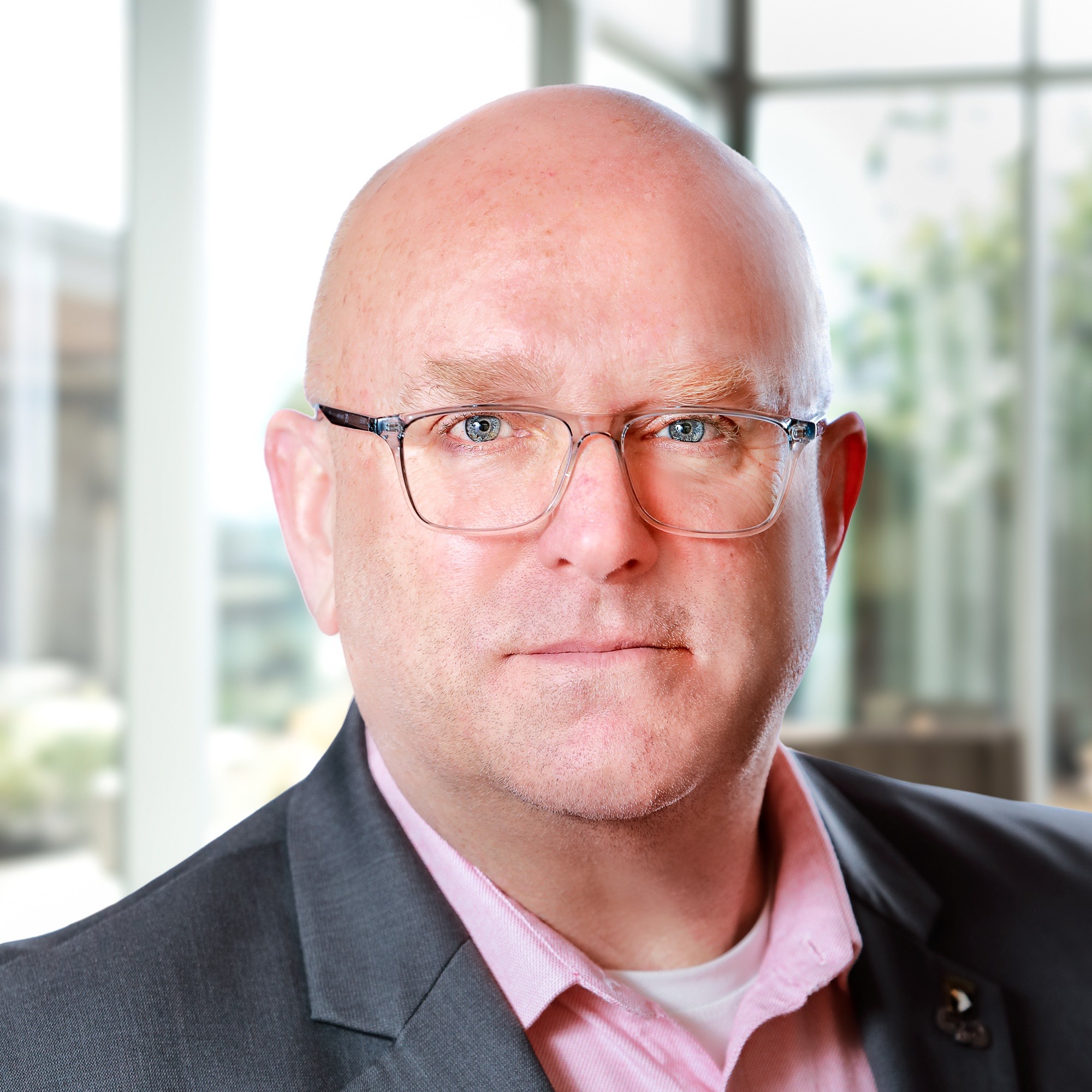 James Richards
RPLS Austin Contracting Manager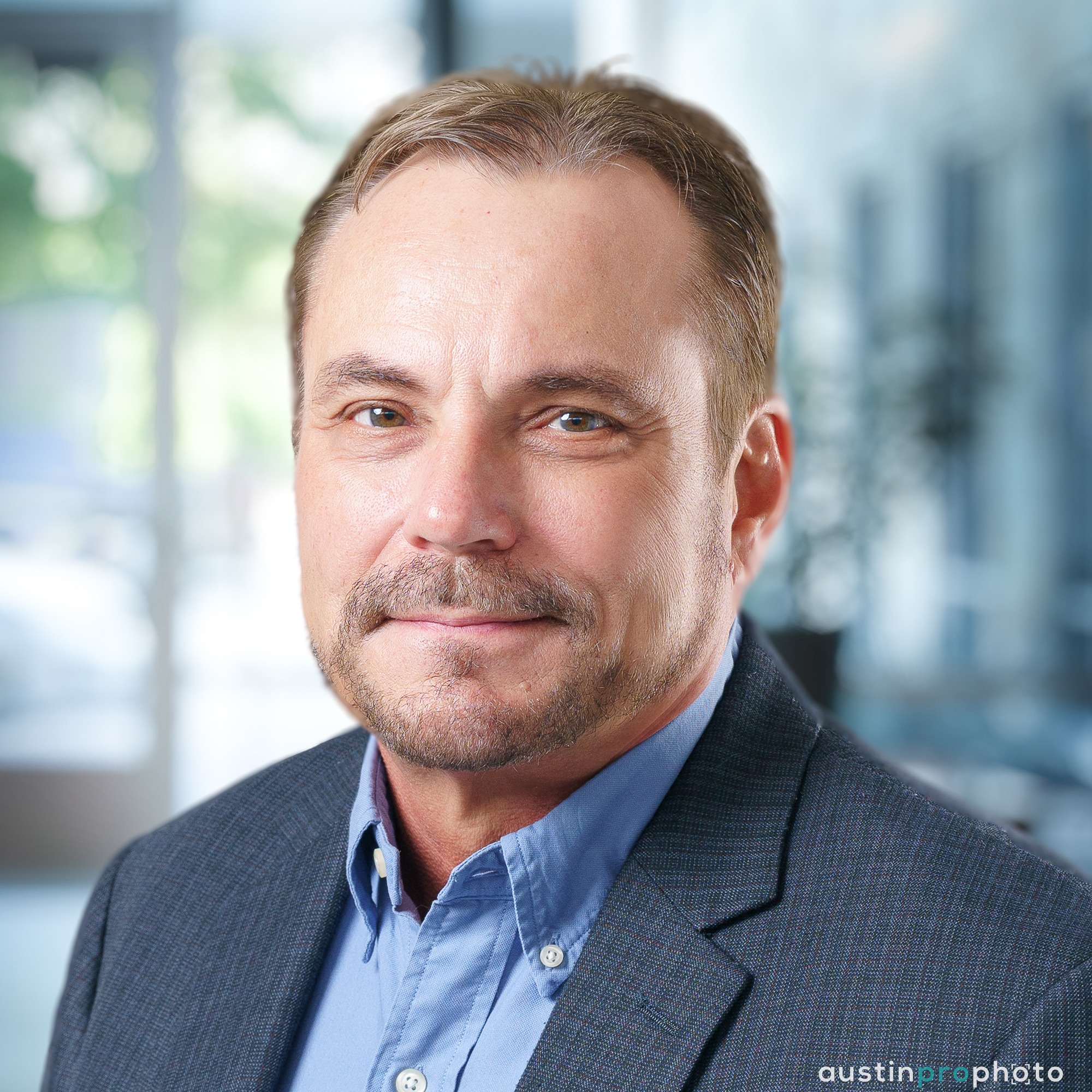 John Daughty
NoVA Director of Quality Management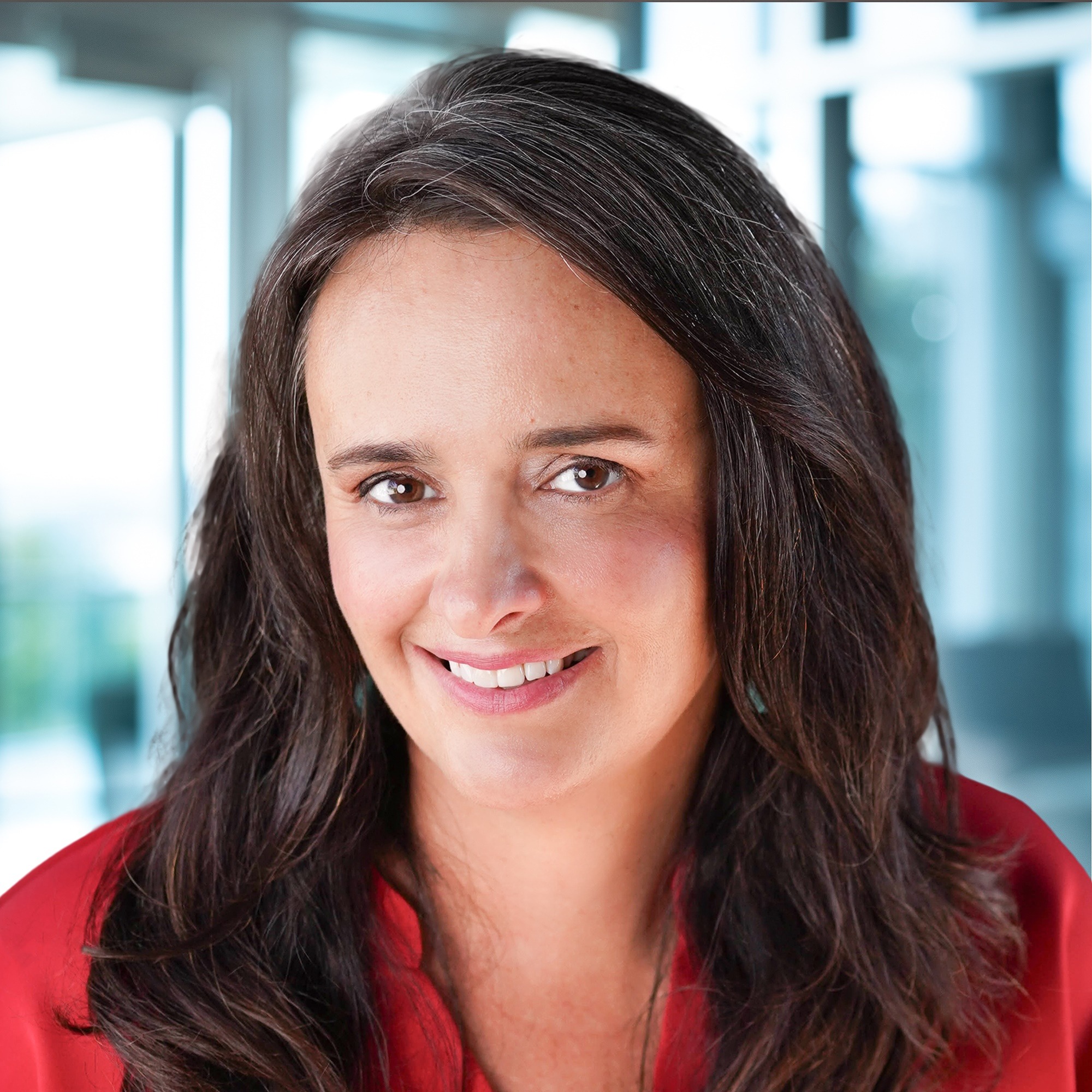 Amanda Allred
PLS Salt Lake City Department Manager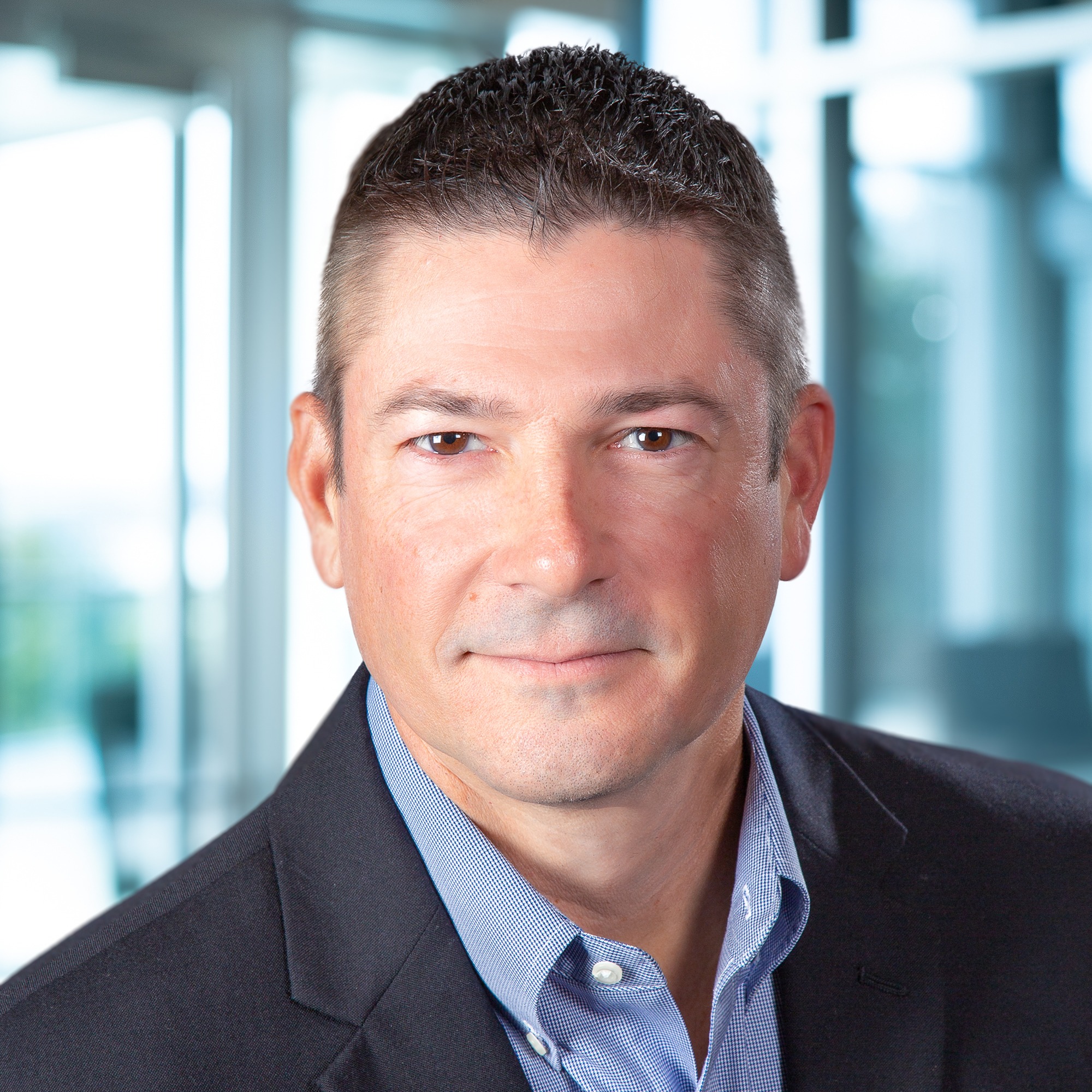 Chad Thurner
Tallahassee Office Manager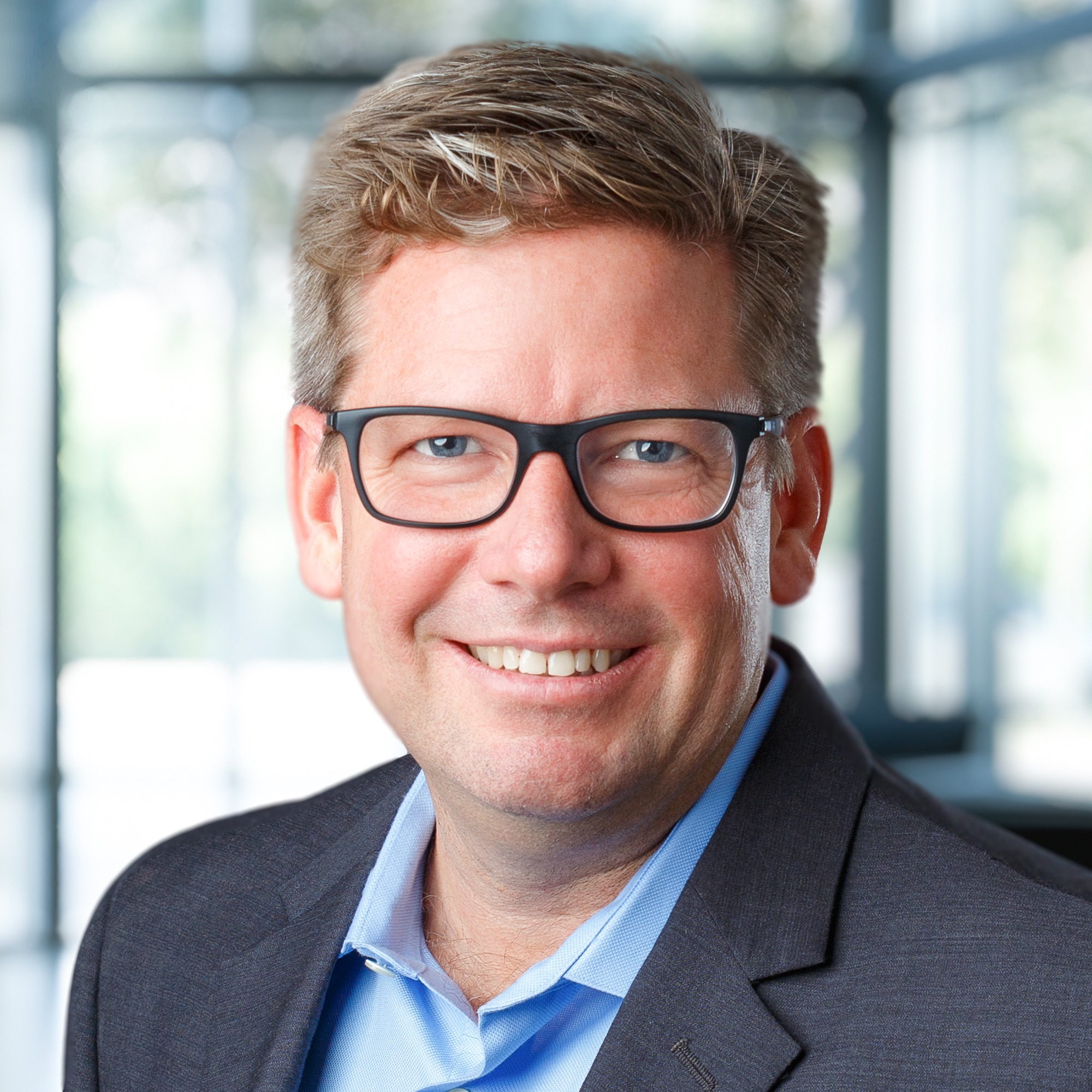 Oliver Pollard
Austin Vice President, Officer Manager
LEARN MORE ABOUT MANAGED GEOSPATIAL SERVICES
Expedite your discovery phase with comprehensive geospatial data to make informed business decisions and accelerate your planned infrastructure development. Explore how our managed geospatial services can address the full life cycle for your assets.